XperienCentral Release 10.13
In the 10.13.0 release of XperienCentral, we introduce the following improvements.
Interaction Platform
Form authorization improvements
Starting with XperienCentral 10.13.0, authorization can be applied to form elements and handlers. You can define what a user has access to depending on their role. Thanks to this level of control, you can make interactive forms available to a wider set of users. You can, for example, make simple (limited) forms available users who don't have a technical background so that they too can participate in adding forms.
Insights Platform
Optimizing and monitoring funnels
Just about every website uses funnels, for example to gather the information necessary to process a request for a mortgage or the steps required to order a new smartphone. XperienCentral can visually represent these funnels and keep track of where a visitor is in a funnel. This process leads to valuable insights. It shows you, for example, where visitors abandon the process which in turn helps you to see where you can add interactions that ease that particular step in the process in order to achieve higher conversion rates.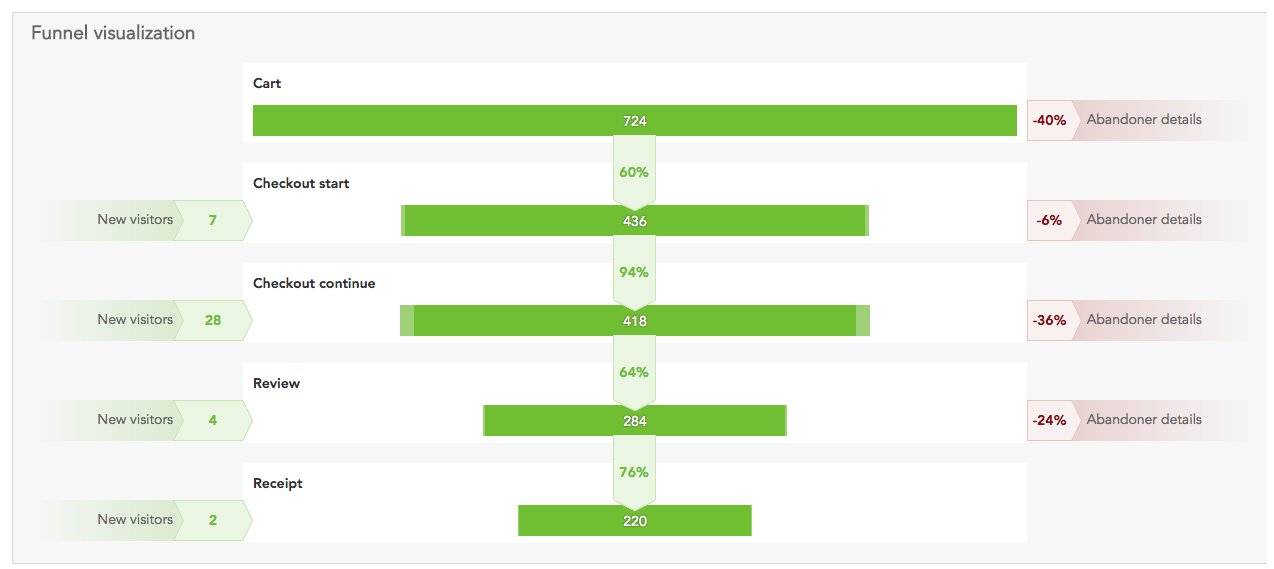 Creating segments made easier
It is now easier to create segments in XperienCentral because we have made the look & feel of this functionality more intuitive. As a result, the visual overview of segments is now more logically presented. Furthermore, the rules for assigning properties to segments has been enriched. For example, you can reuse the same profile property within a segment, for example, think of a segment in which visitors fall within the category of "resident of Amsterdam" or "resident of Enschede".
Content Platform
Improved layout authorization
Using Layouts, you can create any page design that you want. Starting in XperienCentral 10.13.0, you can restrict who has permission to modify a Layout based on their user role. This strengthens your control over Layout maintenance.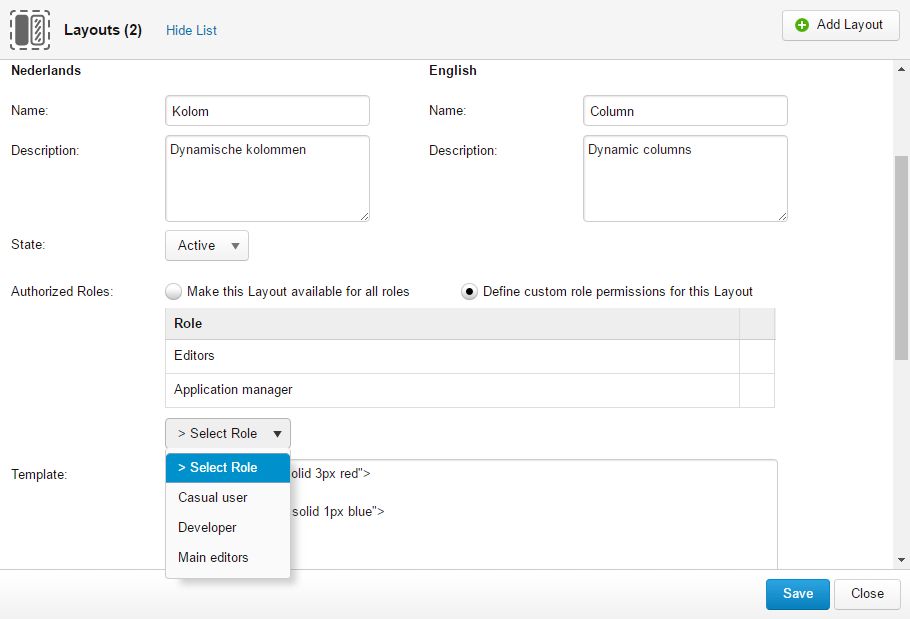 Faster widget development
Starting in XperienCentral version 10.13.0, widget development has been made easier. Our software now contains a number of code examples as well as an archetype for generating the starting point of a new widget. This helps developers to get started more quickly so that they can get down to the business of developing new functionality that makes the work of their editor colleagues easier.
In conclusion
Are you curious about the other improvements included in this release? If so, consult the

release notes

.
The next release of XperienCentral is expected in October 2016.