XperienCentral Release 10.14
In the 10.14 release of XperienCentral, we have added the improvements described in this article.
Interaction Platform
Publish forms across multiple channels
Starting with the 10.14 release, you can now create forms in a central location and publish them in all the channels you desire. This saves a lot of time and effort because you no longer have to create and set up the form separately in each channel.
Insights Platform
Two new segment rules
We have refined the maintenance of segments by adding two new features. The first allows you to create a segment of profiles that do not belong to any other segment — a sort of "other" category. This is useful for situations in which you want to target visitors about whom you know very little and want to gather more information. The second feature makes it easier to segment visitors based on empty profile properties. For example, you can now target all visitors whose e-mail address you have not yet collected.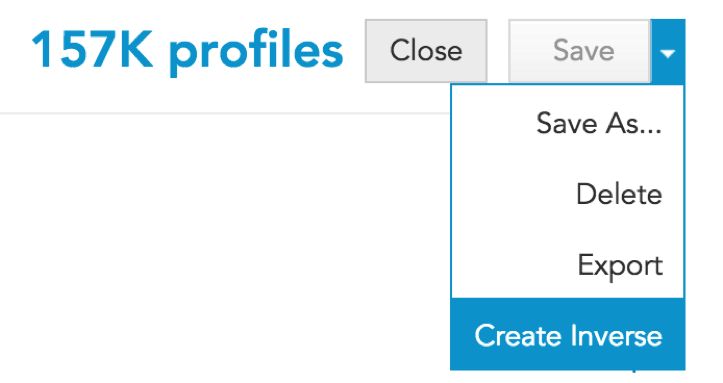 New connections
We have once again broadened the number of external applications with which the Insights Platform can integrate to include the following: Visual Website Optimizer, Usabilla and Google Adwords Customer Match. By sharing the data within the Insights Platform with these extra platforms, you strengthen your position to understand more about your visitors.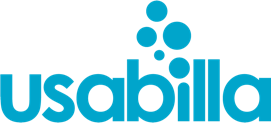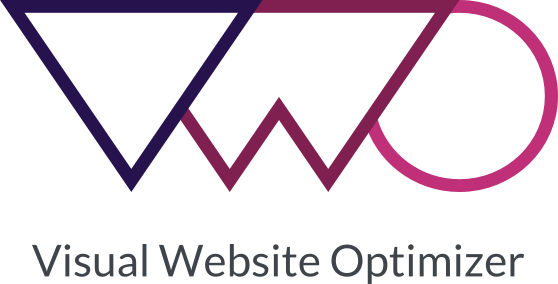 Content Platform
Broad clean-up actions in the Content Repository
From now on, you can easily clean up items contained in the XperienCentral Content Repository. Through the help of a user friendly wizard, you can easily specify which content items you want to delete in one fell swoop. For example, you can delete old vacancy listings, unneeded content item versions, content items that have long since gone out of publication, and so forth. Using the Bulk Delete feature, you can keep your Content Repository clean and have a clear oversight of the content contained therein.
More flexible Layout designs
Using Layouts, you can give your web pages, page sections and articles any design you like. Starting in XperienCentral 10.14, this flexibility has been enhanced. You can now decide precisely where you want to add, delete or move a field in a Layout. Up until now, that freedom did not exist. Say, for example, that you had a table with three columns and you wanted to delete the middle column — before 10.14, you only had the choice to delete the last column that was added (the third). Now it's as easy as selecting the column you want to delete and away it goes.
Curious about the other new features/improvements in 10.14? Have a look at the

release notes

.
The next release of XperienCentral is expected in January 2017.